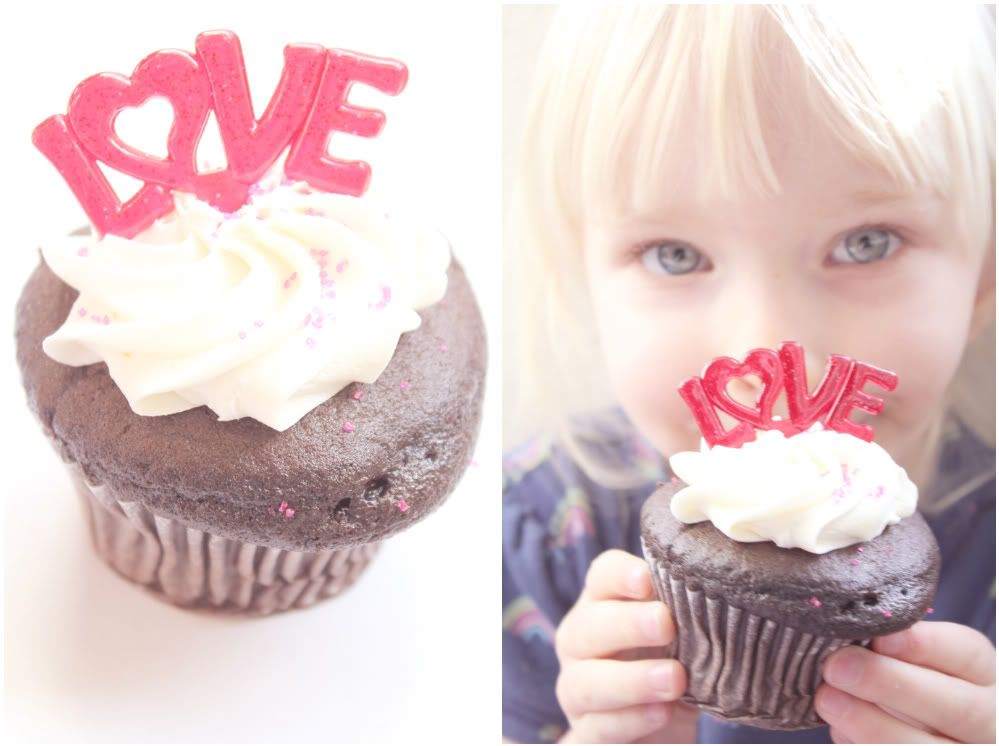 Okay so I know this was my photo of the day over on my
365 blog, but I couldn't resist posting it here too.
This little girl is my absolute love.
I started out as her nanny 3 years ago.
She's one of the most precious little ladies that
I know and she makes my heart so happy.
Can you see why?
<3